Clock History Timeline
In 1490 the mainspring was invented by Peter Hele, or Henlein, a locksmith of Nuremburg. About this time the small domestic, or table clock made its appearance, but these were expensive items and the previous more homespun methods of measuring the time continued to be used by most people.Here is a fabulous example from Made as a 'masterpiece', (a requirement for admission to the guild of master clockmakers in Augsburg, ) this clock strikes the hours and quarters and displays no less than three systems of counting hours: French hours (I–XII), Italian hours (1–24, beginning at sundown), and Nuremberg hours (divided into daylight and night hours, which vary in number according to the season of the year). Complex!
In 1541 an astronomical clock was fixed in one of the towers of Hampton Court Palace.
By 1610 Glass was able to be moulded to form as a protective cover for watch dials.
In 1657 Christiaan Huygens, a Dutch Physicist, made the first pendulum controlled clock, and grandfather clocks began to make their appearance in wealthier homes. The two kinds of movements are 30-hour and eight day, which indicates how long before the clock has to be wound with a key. The melody, bell, chime or gong sounds on the hour in the eight-day clocks and on the hour and half hour in the 30-hour clocks.
1765 The centre Second hand became common. Here is a lovely '8 Day' mahogany long-case clock dated around 1835 with a decorated arch dial. Often the painted dials depicted mythological scenes, or the four seasons.
Around the middle of the 1800s, the spring-powered movement developed, paving the way for a variety of smaller clock cases. Many different materials were used in clocks. Wood was popular, including mahogany, oak, pine, walnut, and cherry.
1858 The British Horological Institute was founded - an association of Clock and Watch Makers for the purpose of advancing their art, and "The Horological Journal, " the oldest periodical dealing with the craft, was started.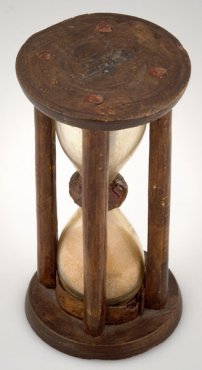 1880 Greenwich Mean Time became the standard time for the whole of the United Kingdom.
Oh my word! Is that the time? Two thousand years has gone by and I hardly noticed. Must get on with some writing!
And just in case you're interested in the English Civil War, orchids, obsession, adventure and romance, here's my book, The Lady's Slipper - out now, and featuring the turning of many sandglasses, the occasional church chime and the loud tick of a pendulum clock.
'Women's Fiction at its best' History and Women 'Brilliant saga' Romance Reviews today
'Rich and haunting'
Reading the Past
'Riveting narrative' For the Love of Books
'Highly Recommended' Historical Novels Review
'Top Pick!'RT Book Reviews'
'Great read for lovers of sweeping historical fiction!' Night Owl Reviews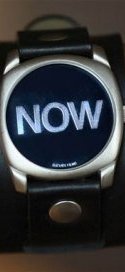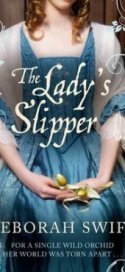 Source: englishhistoryauthors.blogspot.com
RELATED VIDEO
A Short History Of Digital Clocks And Watches By @onlineclock
TimeLine - A Brief Introduction To The History Of ...
History of Earth Origin Timeline in 24 Hours
Share this Post
Related posts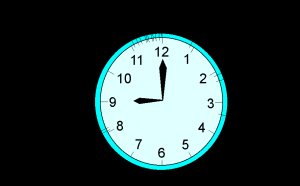 OCTOBER 27, 2021
We've heard suggestions over the years that Google should offer some kind of "historical 3D buildings", where you could view…
Read More
OCTOBER 27, 2021
Above: Campus planners have been consulting the original architectural drawings of the UT Tower for a significant renovation…
Read More